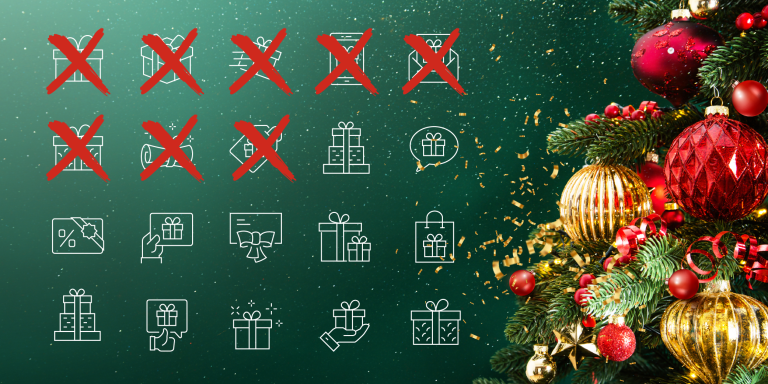 Let us do your holiday shopping for you with the KCMQ Holiday Prize Eliminator!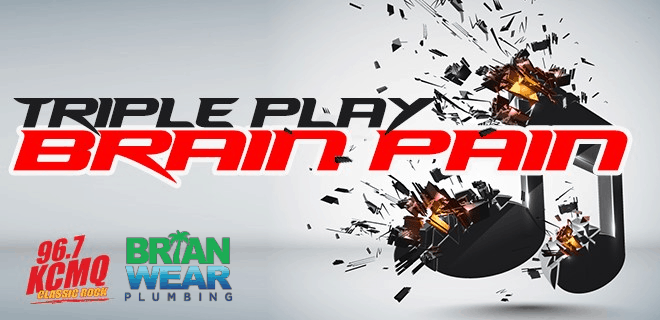 3 songs, 1 theme. Guess it, and win!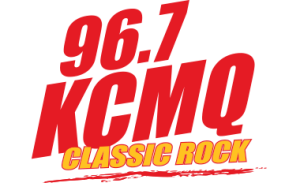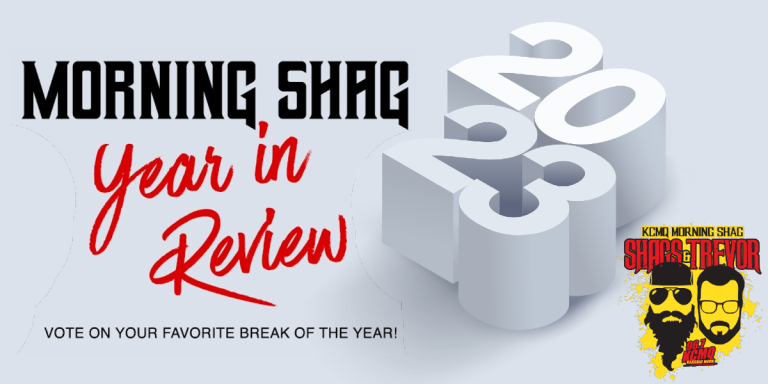 t's been an… interesting year for Shags and Trevor. Join them as they reflect on a different month reminiscing about the best moments from the show of the year!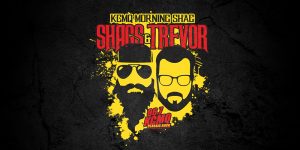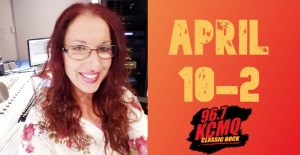 Monday through Saturday from 10:00 – 2:00pm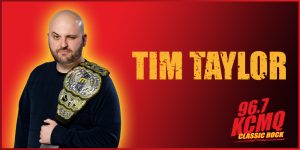 Monday through Saturday from 2:00 – 7:00pm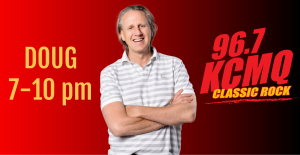 Rock with Doug nights from 7-10 pm!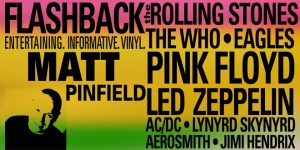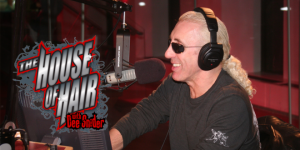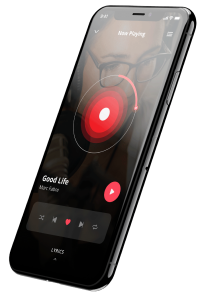 Get the best of our content straight to your device with the KCMQ app. Available on the App Store and Google Play, our app lets you stay up-to-date with us in real-time.. Download it today and discover the convenience of having everything you need at your fingertips. Stay informed, stay connected, and stay ahead with the KCMQ app.