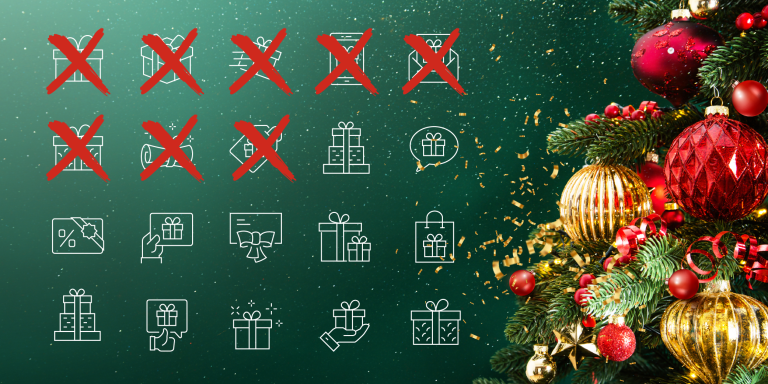 Let us do your holiday shopping for you with the KCMQ Holiday Prize Eliminator!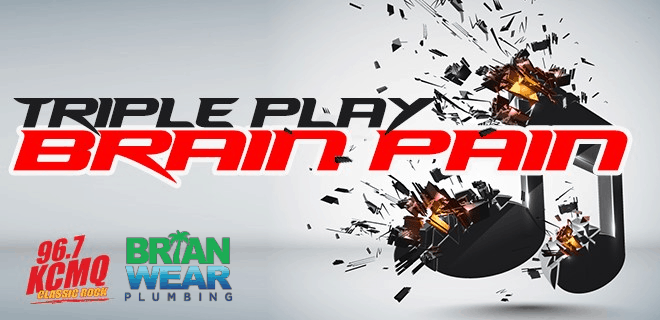 3 songs, 1 theme. Guess it, and win!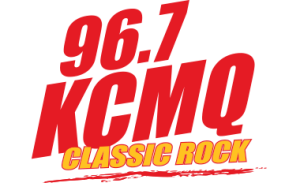 Get the behind the scenes look at the Veterans United Christmas Party from Shags and find out why you should be extra nice to your significant other today!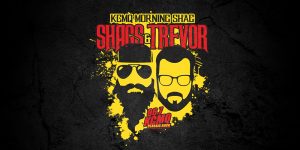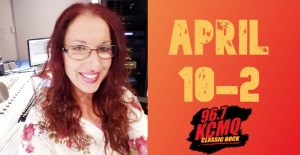 Monday through Saturday from 10:00 – 2:00pm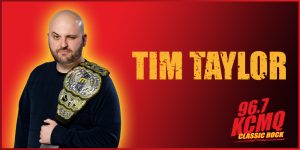 Monday through Saturday from 2:00 – 7:00pm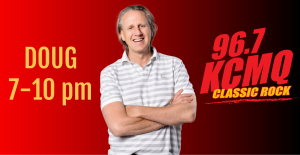 Rock with Doug nights from 7-10 pm!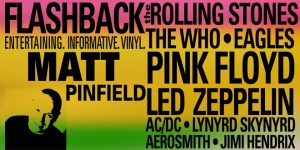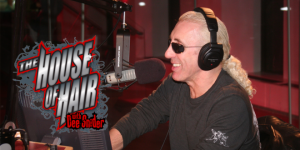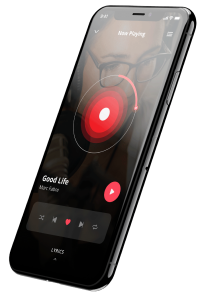 Get the best of our content straight to your device with the KCMQ app. Available on the App Store and Google Play, our app lets you stay up-to-date with us in real-time.. Download it today and discover the convenience of having everything you need at your fingertips. Stay informed, stay connected, and stay ahead with the KCMQ app.