In case you missed anything, or want more info on what Shags and Trevor talked about on the show, here is the Morning Shag Show Recap – 11/08/23.
KCMQ's Holiday Prize Eliminator
What Is A Good Codeword for Sex?
KCMQ's Show Us Your Rack Is Back!
Dolly Parton Is Helping Missouri Kids Read!
Trevor Sighted in his Rifle… Listeners are Critical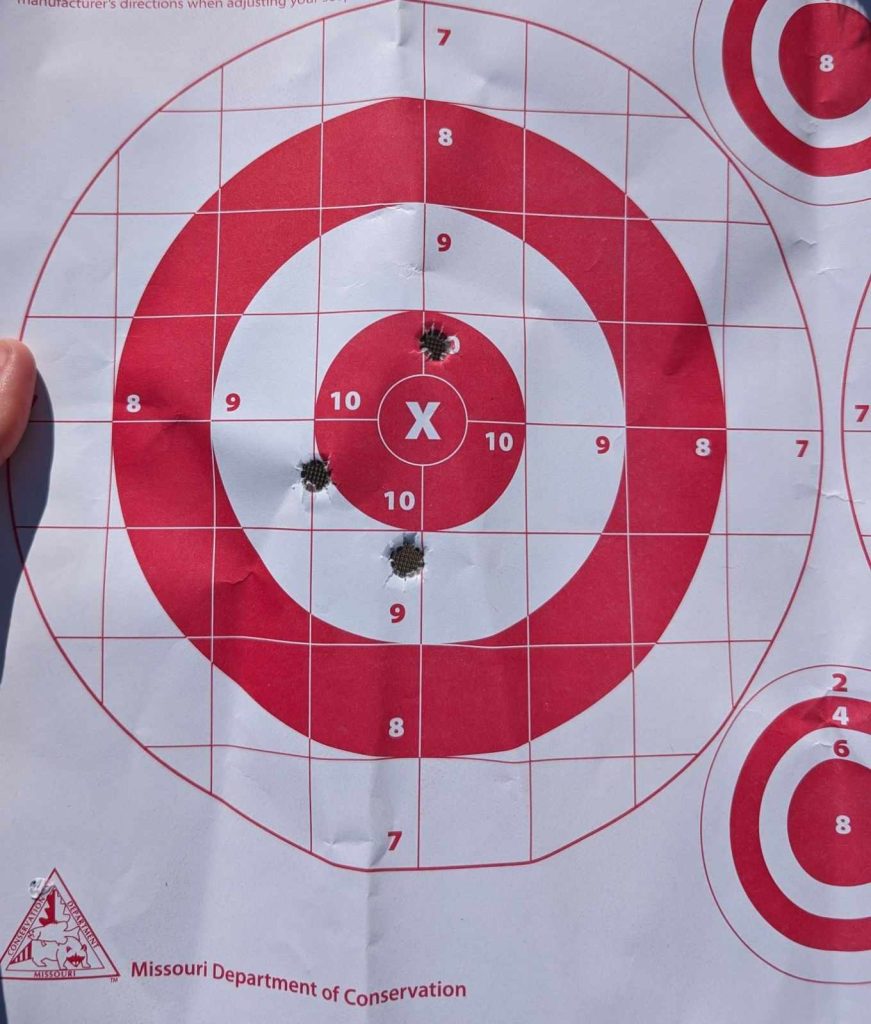 Taste Of The Tigers Event Recap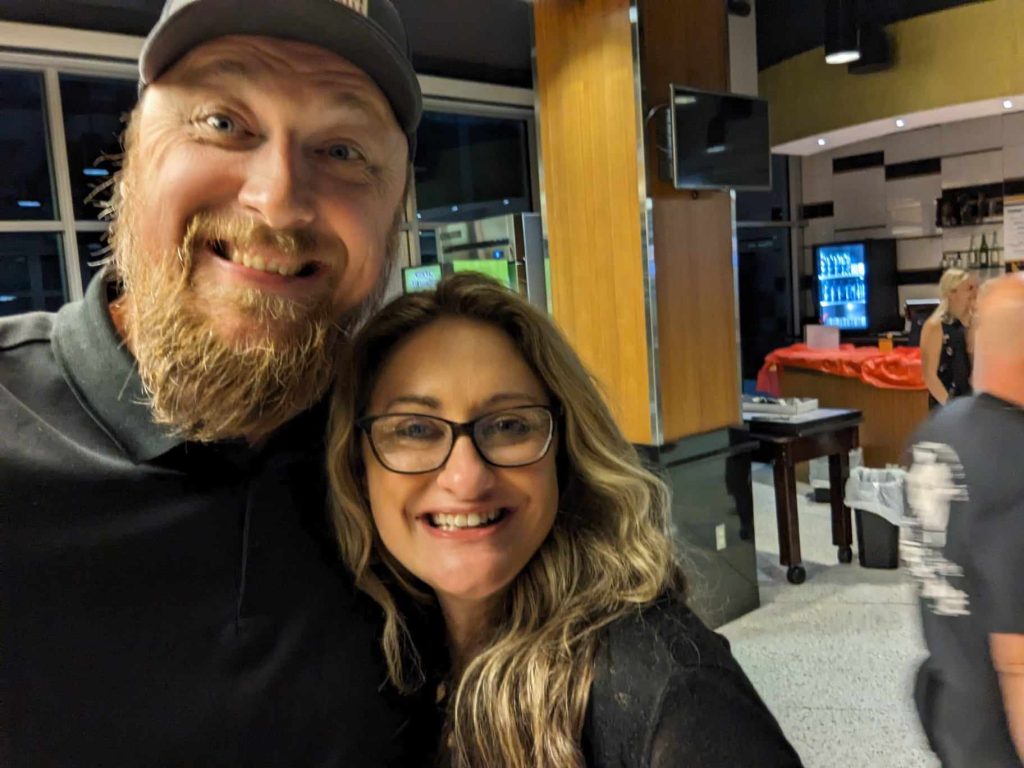 The Eagles Are Coming To Missouri!
Hear Shower Thoughts, WTF News, and the best stories of the week on the Morning Shag Best Of Podcast. Subscribe on your favorite podcasting app or listen on the KCMQ App for Apple or Android!
Get more stories from Shags and Trevor emailed directly to you by signing up to be a KCMQ Workforce Member.